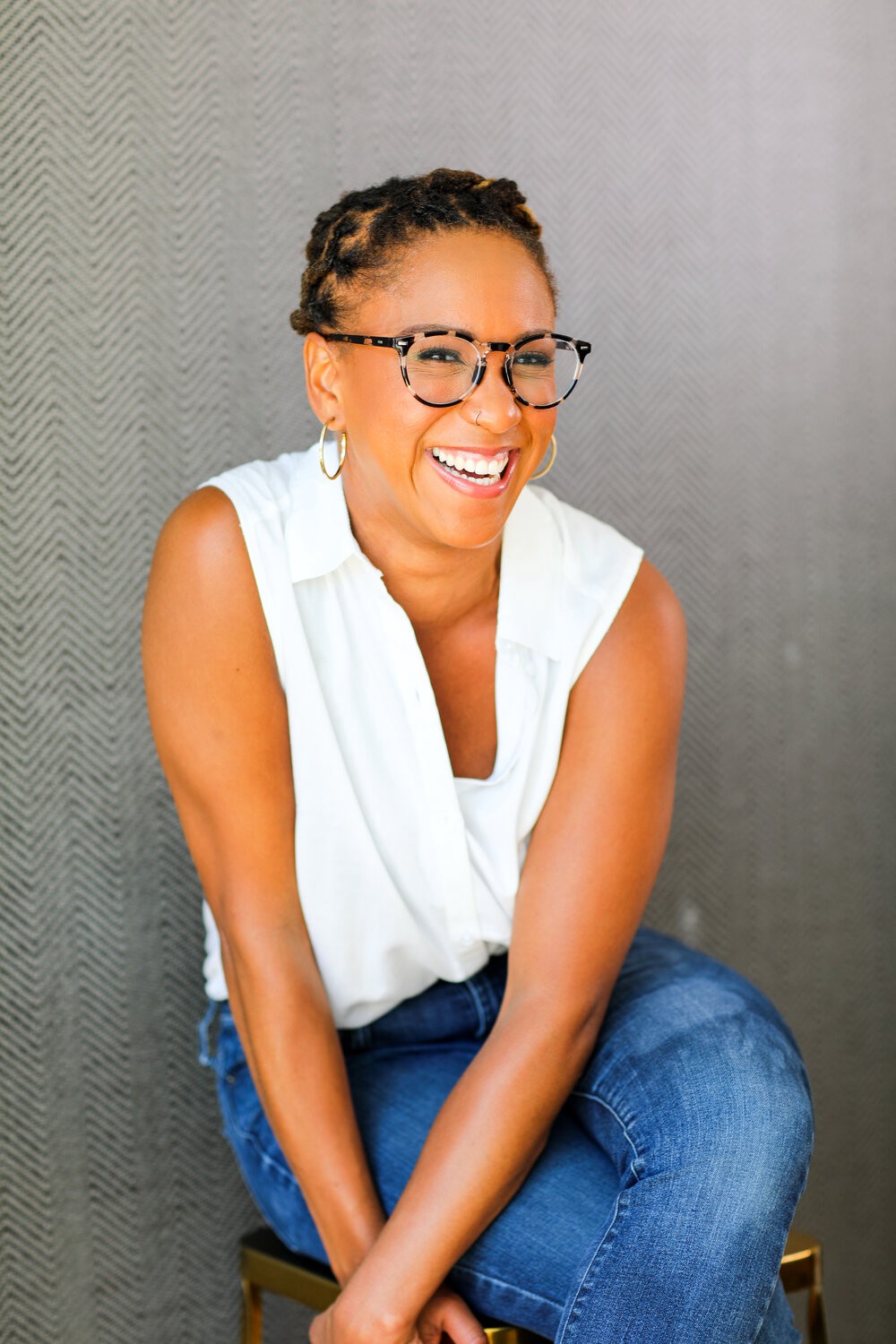 Name Samantha (Sam) Viotty '17
Master's Degree in Media Design at Emerson College
Samantha Viotty graduated with a Bachelor of Arts in Film and New Media Studies from Wheaton College in Massachusetts. She then pursued a Master of Arts in Media Design, formerly Civic Media, Art & Practice (CMAP), from Emerson College's Engagement Lab. Sam is talented at creating efficiently timed systems that positively influence society. She started the Viotty Design Studio as a breeding ground for new ideas and concepts. She aspires to forge strategic and unusual alliances to impact the community positively. Sam is also the Executive Director of the Rosedale Collective, a BIPOC country music label dedicated to eradicating tokenism from the genre. Before joining the Rosedale Collective, she worked for Curative Inc., where she developed partnerships and pop-up/mobile activation at a biotech firm to boost the scope of Covid tests and vaccines. Her first job out of graduate school was with The Obama Foundation's Education Team, where she worked as an Experience Designer applying design thinking to create opportunities and initiatives for young people worldwide.
She hopes to integrate her talents in partnerships and community development, customer relations, project management, and operations as she enters the next chapter of her career in Los Angeles. Her dream job would be to work as a freelancer or on a remote contract, doing user research and design strategy, organizing, managing projects, and forming strategic relationships. Speaking with Sam, I gathered many insightful details about how her experience at Emerson College impacted her trajectory. Sam worked as a teacher and enjoyed working with young people. And she was interested in design and civic engagement. But she didn't know how to blend all those things. The CMAP program at Emerson, then in its first year, really caught her eye. The program's focus on design and practice and the deep emphasis on creativity was precisely what she was looking for.
Sam explained that her degree at Emerson helped her when she got a job at the Obama Foundation and worked on experience design. An example she pointed to was working with 18 to 25-year-olds to get them activated in their communities to make a change. Using the design thinking process to work on community solutions is what she learned in graduate school, "I am forever thankful to Emerson for introducing me to design thinking. I use that in quite literally everything I do now. It changed the way that I think about the world." She also expanded her ability to create prototypes and test them to achieve accurate results. Another skill Sam acquired in the CMAP program was stakeholder engagement and how to create meaningful solutions with people, not just for them. She utilizes these skills in much of her current work, including partnership development, working with the government, understanding the needs of nonprofits, and how to manage business negotiations. Sam explained how she was encouraged to find creative ways to ignite change in graduate school. That's what matters.
Since Sam graduated from Emerson, she has looked for ways to remain involved with the Emerson community and the Engagement Lab. After moving to Los Angeles, she is excited about potentially working with Emerson LA in some capacity. For now, she stays connected to what's going on on campus through the Emerge app, where alumni and students can connect and help each other succeed in their professions. Sam shared how her degree made her grow on a personal level. Since the cohort was small, she cultivated good friendships and has stayed close with the people she met in the program. "I'd be happy to help if they ever need anything." She made strong bonds with many group members, including Eric, Paul, Katherine, and Miranda. Writing an article with Paul changed how she thought about academia, and having a published article while still, a graduate student was one of the most significant accomplishments of her early career. Sam is an inspiration to anyone who desires to make a positive impact in society, with her passion for helping the community and igniting change.