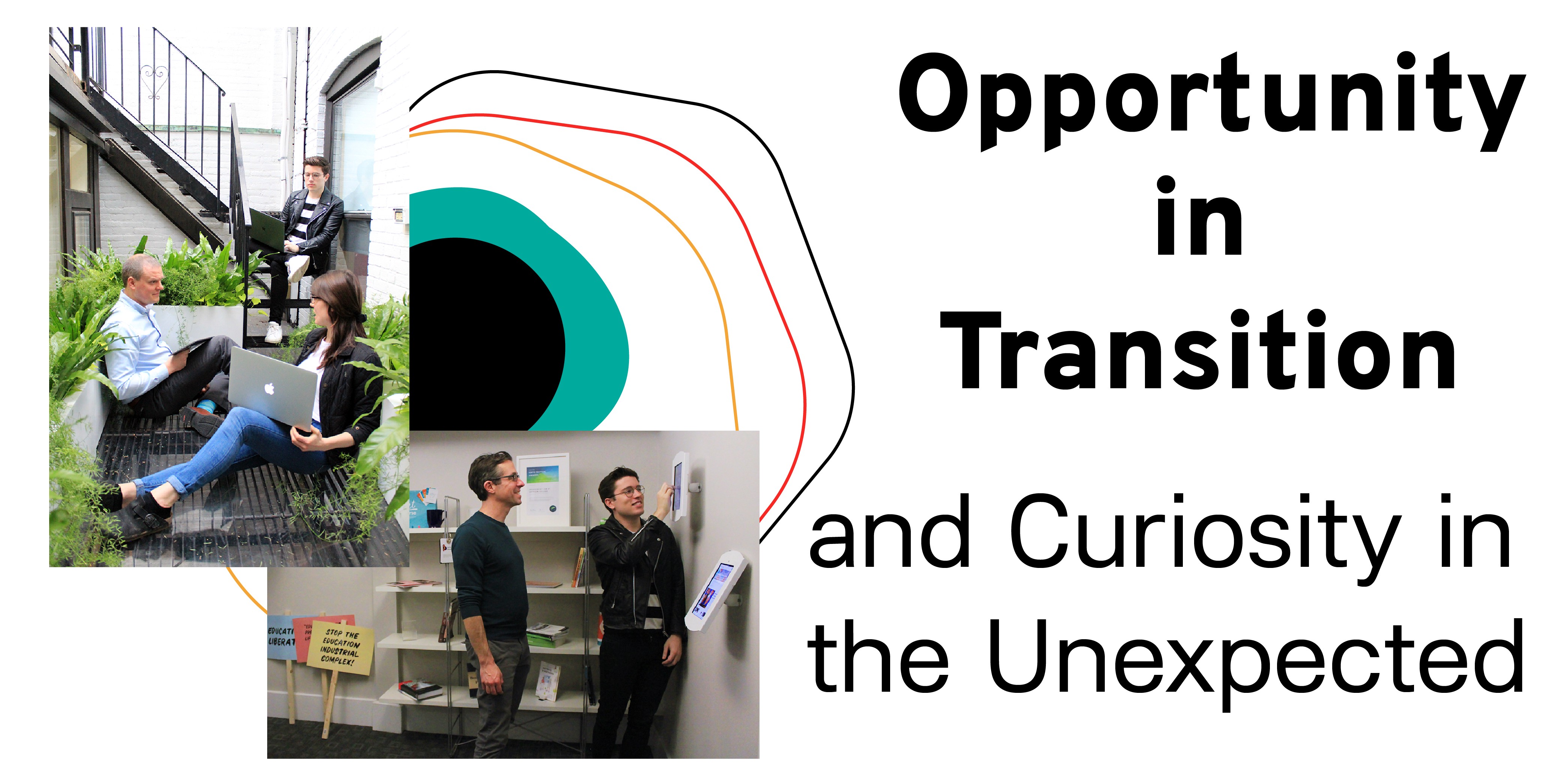 Since the Engagement Lab's founding in 2010, we have sought to explore the intersection of digital culture and civic life, designing tools, processes and resources for civic institutions to effectively engage publics in the pursuit of a more equitable future. In 2016, we launched the Civic Media Art and Practice graduate program, which brought civic media into the classroom, incorporating principles of participatory design and research that influenced the program's shift into the current Media Design MA program. Throughout each of these transitions, the core mission of the Engagement Lab has remained: to uplift and center marginalized voices in conversations about civic life.
Each of these transitions has also brought new participants into our organization, whether that be faculty fellows, graduate and undergraduate students, or increasingly diverse publics. It is with this spirit in mind that we welcome Vinicius Navarro as our new Interim Director. Dr. Navarro is an Assistant Professor of Visual Media Arts at Emerson College and a media scholar whose interests span documentary, experimental media and digital culture. He will be taking over leadership at the Lab for the 2020–21 school year while Eric Gordon will be contributing to civic media efforts at the Massachusetts Institute of Technology as a visiting professor of Comparative Media Studies. We hope this transition will only deepen the partnership between these two institutions and further the collaborative exploration of civic media and design.
Collaborative storytelling and co-creation are at the heart of everything we do, both inside the classroom and in our communities, and merging these spaces through pedagogy will continue to be a primary focus of the Lab as we expand our Partnered Studios efforts. By expanding our partnered studios, we hope to strengthen and grow our faculty network at Emerson College, while also providing new avenues for students to engage with the work of the Lab. Through faculty leadership and community partnerships, students can apply the knowledge and skills they have while reaching outside of their comfort zone to imagine new applications and new solutions.
Innovation, creativity and collaboration are key to reimagining civic life and understanding the role digital culture and media will continue to have in shaping participation. As we settle into new and somewhat unexpected routines this academic year, we are choosing to find the opportunity in transition and the curiosity in the unexpected, welcoming new voices into our conversation of civic media.