Written by Philip Jones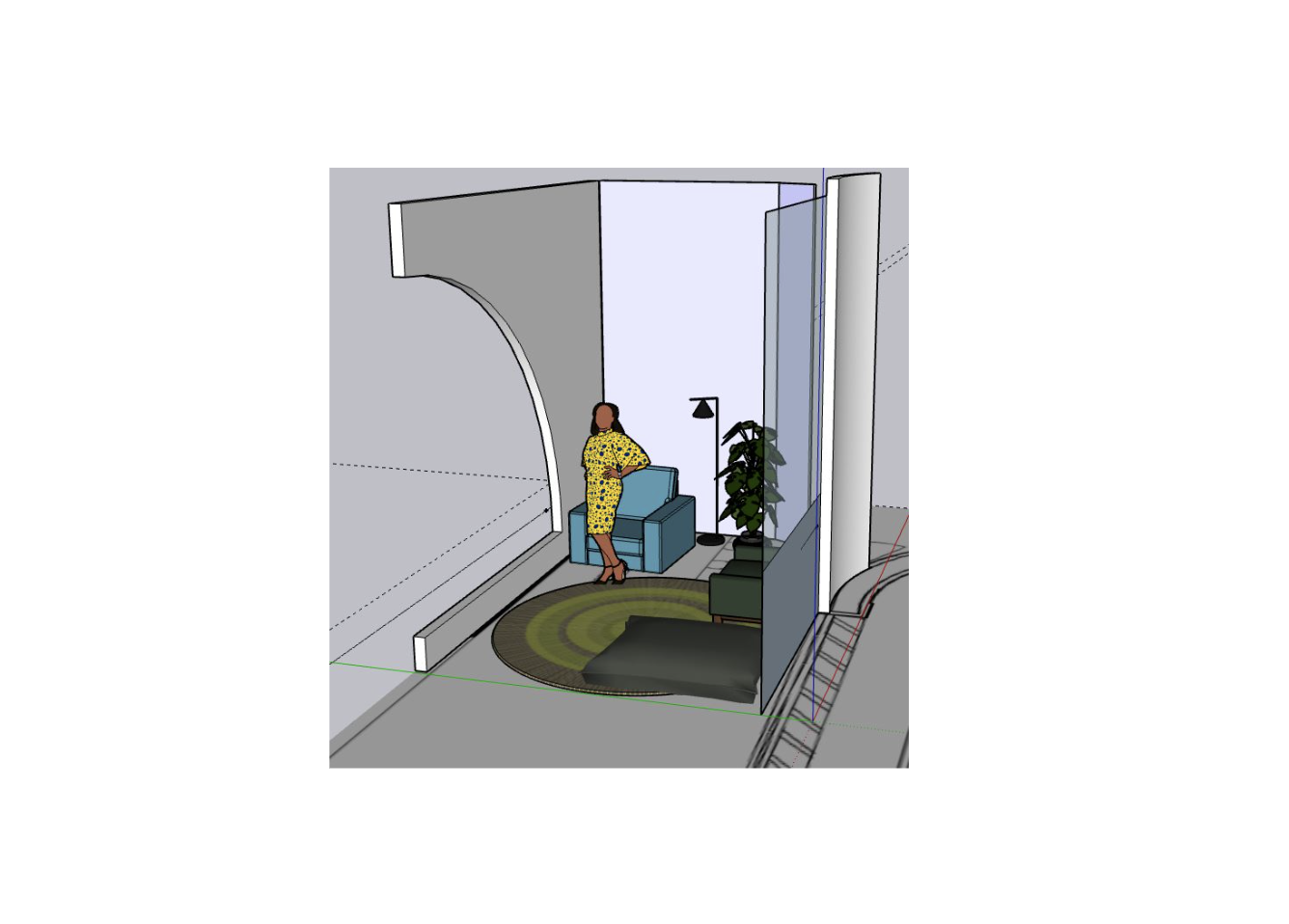 Around a year ago, Phil found himself taking stock of what had been lost in the pandemic. As a Media Design graduate student, he'd had it pretty easy, all things considered. The places Phil missed most were places not necessarily for socializing. He'd cracked the code on zoom game nights, was calling his family more, and made virtual church work well enough. What hurt most deeply was feeling like a member of an open society, where exploration and spontaneity were possible. When tragedy took hold of many of Phil's friends, it was critical to stay in touch virtually. Sometimes though, he needed nothing more than to disappear into a crowd. ArtsEmerson had a clever slogan back then "together apart". Phil thought he was seeking a way to be "alone together".
Nowhere does that as well as a public library, for Phil. That led him to Teen Central as a partner. Teen Central has a beautiful space inside the Copley Branch of the Boston Public Library(BPL) that's much beloved by its users as a spot to hang out, play games, and check out a great collection of YA books. Phil wanted to know how they were faring without the sort of casual togetherness he loves at the library. He wound some synthesis: Teen Central was interested in telling a broader cohort of students about Teen Central; He also wanted to know what teens felt they would most benefit from having access to.
The summer and Fall of 2021 were all about research. Phil asked students both in and out of BPL: what sorts of places do you feel most at home? He modeled a story by sharing his own connection to his hometown library in Wellsville, NY, the first place he felt able to exist as a complete person with potential. Phil also asked who would be interested in helping design something that brought that level of comfort and belonging to Teen Central. That led to a brilliant and intrepid codesign cohort of five young high schoolers with varying degrees of experience in and out of Teen Central.
Together, Phil and the students have found that what teens in Boston seek most in their journey from school, to work, to home, is space to simply exist, with no stakes. The group thus proposes a "Recharging Space" inside Teen Central, where individuals can sit in warm colors, connect to plant life, and enjoy the sunshine. Their first draft is presented at the top of this blog. Onward!